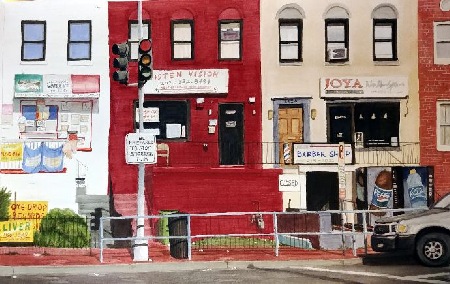 Welcome to our Gallery and Homepage!

Thank you for visiting. Art is a wonderfully expressive thing and activity. Here among these pages you will find my Artistic Miracles. There are several and more to come. I enjoy painting nature but also draw in charcoal as well. Then there are my experiments. Art is ever changing and discovering new ways of expression so I love to try new things when I can. Take a look, perhaps you will see something you like and enjoy.
Perhaps you want to experience creating your own Artistic Miracles. I can offer you the opportunity to draw, paint, or just experiment a bit. Weather you can draw/paint or are an avid stick figure artist, I can teach you to create a Miracle of your own. My classes are personal, with one or two students in my home Art Studio. Email me if your interested in trying a class.


Then, if you find something you must have, let me know.

Thank you for visiting, hope you enjoyed the gallary.