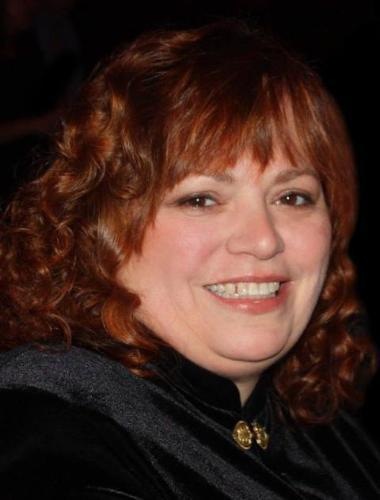 Welcome, My name is Stephanie Cay Hoffman.

I am an artist and I work in mostly oil and acrylics. I have also worked in colored pencil, charcoal, pastels, and watercolors. I find beauty all around and a creative imagination see masterpieces everywhere. So, I am willing to experiment as well.

I inherited my interest and talent for drawing and painting from my Mom. Therefore, I guess you could say it's in my blood. I have in a way been a closet artist, drawing and painting when ever I had the chance. I have also taken art classes online to continue my learning and keep my skills fresh. Only recently, have I started to show and sell my work. This is a new experience for me and a bit of a tough start.
I am also expanding myself by being an art teacher/tutor. I offer personal lessons with 1-2 students. I am prepared to teach all ages, but as it is, I am currently teaching kids and teens ages 7-17. I have yet to get a few adults to venture in for a class.
It is my belief that anyone can be creative and draw. With the right teacher, positive encouragement, and mindset, even a stick figure artist can grow beyond their expectations. Just give me a chance, you might improve more than you expect.